Update/Add a Rental Property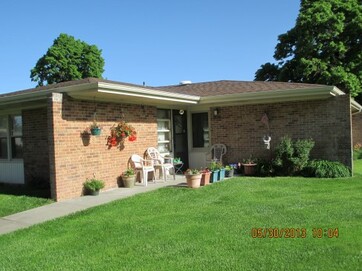 Wood River Housing Authority - Overland Trails Oasis
Wood River Housing Authority, also known as Overland Trails Oasis, provides decent, safe, and affordable housing to those who are elderly, disabled, or handicapped. Wood River Housing
Authority operates in cooperation with the U.S. Department of Housing And Urban Development. The Authority's Board consists of five local citizens. The facility is a smoke free facility, allowing smoking only outside any building.
Persons may qualify for Wood River Housing Authority based on their income level. Tenant eligibility is determined by an application process which includes evaluation of income from all sources, age and citizenship determination, as well as landlord, credit and criminal history.
Limits are established by the U.S. Department of HUD and are adjusted on an annual basis. Rent is based on either 30% of the adjusted gross income or a flat rent, whichever is lower. Flat rent is subject to change but is currently $536.00. A security deposit is also required at move in.  Preference is given to those 62 years and older and the disabled.
For more information, call 308-583-2405 or email [email protected]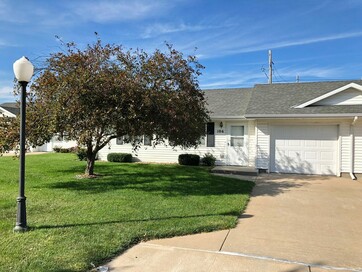 Countryside Villas
Affordable housing for persons age 60+. Enjoy one of our twelve 2 bedroom/1 bath apartments with living, dining, kitchen, laundry plus 1-car garage. All electric hookups. Rent includes water, sewer, trash, snow removal and lawn care.
Message Us on Facebook