Celebrate Wood River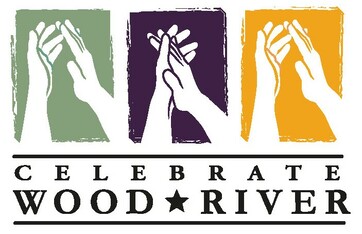 The Celebrate Wood River Committee was formed in January 2006 and is made up of roughly twenty individuals from the community. We represent all ages and all walks of life. Our mission has been to make the dream of providing entertainment and enrichment activities to the Wood River area come to life.
Each season will bring all new performers to Wood River for your enjoyment! The "Weekend Friendship Gathering" series will also provide an opportunity to explore and reminisce with friends. We thank you for your support of both series in our current season…here's to many more!
All events are open to the public and are provided at no charge (other than all school play admission), thanks to the generous support of our three benefactors. A free will offering will be accepted to continue the entertainment series through the years ahead. We sincerely hope you'll enjoy yourself and bring a friend or two.
No tickets are needed for these performances; seating is first-come, first-served. With a 450 seat theater, there is generally plenty of room. Please help spread the word to friends and family — these entertainers love full theaters!
Get added to our email list to receive updates about upcoming events and emergency announcements by emailing [email protected]
Check out the website
Follow Us on Facebook